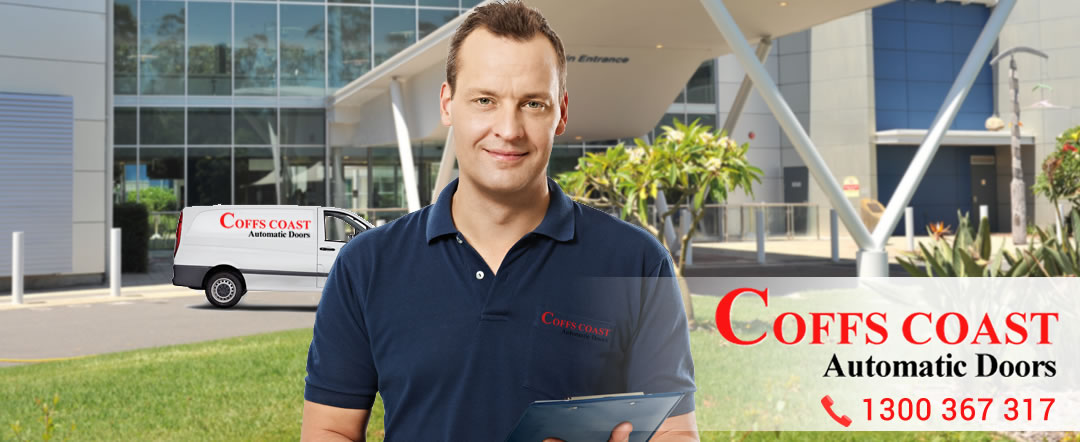 Coffs Coast Automatic Doors Pty Ltd are the leader in Automatic door solutions in the Mid north Coast. The team will provide you with all the needed information to make access and automating your shop front a breeze. We will custom make an operator and door to suit your opening making sure it not only looks great but will keep the air conditioning inside and make a safe and accessible entry for everybody.
At Coffs Coast Automatic Doors we will help with all of your Door servicing needs. We cover an area from Coffs Harbour to Grafton and Kempsey. We are on call 24 hours a day 365 days a year to make sure your building safety and security are never compromised. We are fully trained, insured and carry spare parts so most jobs should be able to be done on our first visit.
We hold the relavent construction saftey induction cards:  WWC, AIP, and Pegasus, CM3 and BNG trained and accredited.
We install and service the following brands: