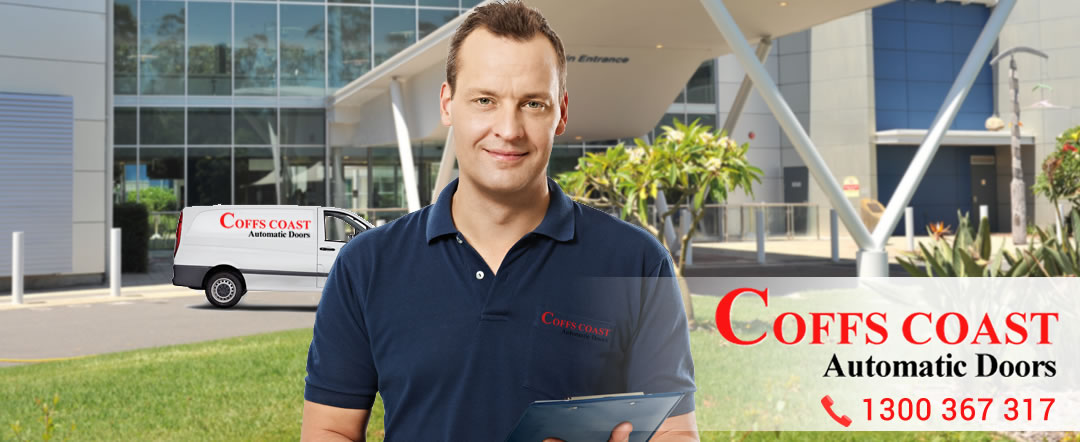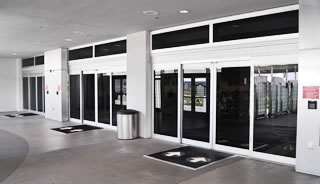 ENHANCE YOUR BUSINESS
Automatic sliding doors are a great feature to add to your business. Coffs Coast Automatic Doors assist with the design and installation of automatic doors and sliding doors in Coffs Harbour, Grafton and Kempsey. We use the best products and materials to make your automatic doors and can modify any design to suit your needs.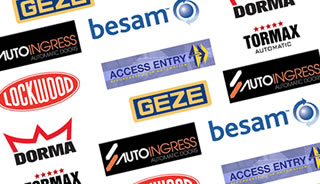 THE BEST PRODUCT FOR YOU
We find the best product for you. With a huge range of doors on the market we will find doors that suit your house or business at a price that fits your budget. Brands include, Auto Ingress, Besam, Dorma, Lockwood, Access entry, Tormax, Geze.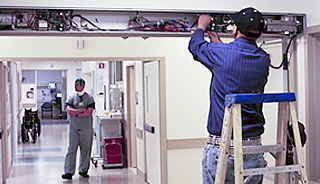 SERVICE & MAINTENANCE
Coffs Coast Automatic Doors are committed to providing you with the best service. We offer a 24 hour repair service, so if there is a problem with your doors you won't have to wait long to get them fixed. We also recommend taking advantage of our ongoing maintenance service. It's important to maintain your doors after installation, so any problems that may arise can be noticed before they cause any major damage or problems for you. We are fully trained, insured and carry spare parts so most jobs should be able to be done on our first visit.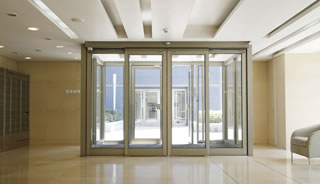 SLIDING DOORS
Are you looking for manual or automatic sliding doors?
Whether commercial or residential, sliding doors are great for an entry where the opening space is limited. A Sliding door can be manually pushed or automatically operated to help move people in and out easily. Coffs Coast Automatic Doors tailor Australian standard compliance programs to suit your needs.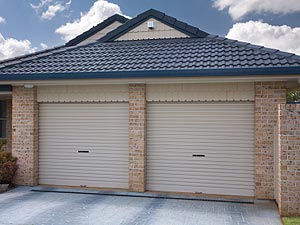 GARAGE DOORS
Are you looking for manual or automatic garage door?
Garage doors come in rolling or tilt panel mainly. Automating your door could be done to make it easier to open and close,  Coffs Coast Automatic Doors tailor an automatic door solution to suit your needs.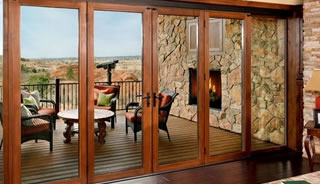 SWINGING DOORS
Are you looking for a single or double door setup?
There is a large range of swinging doors from household doors with simple handles and locks, to a shop front frameless door. Is your swinging door slamming, leaking oil or, hard to open? We can help.We hold all major brands and have many years experience in the door industry.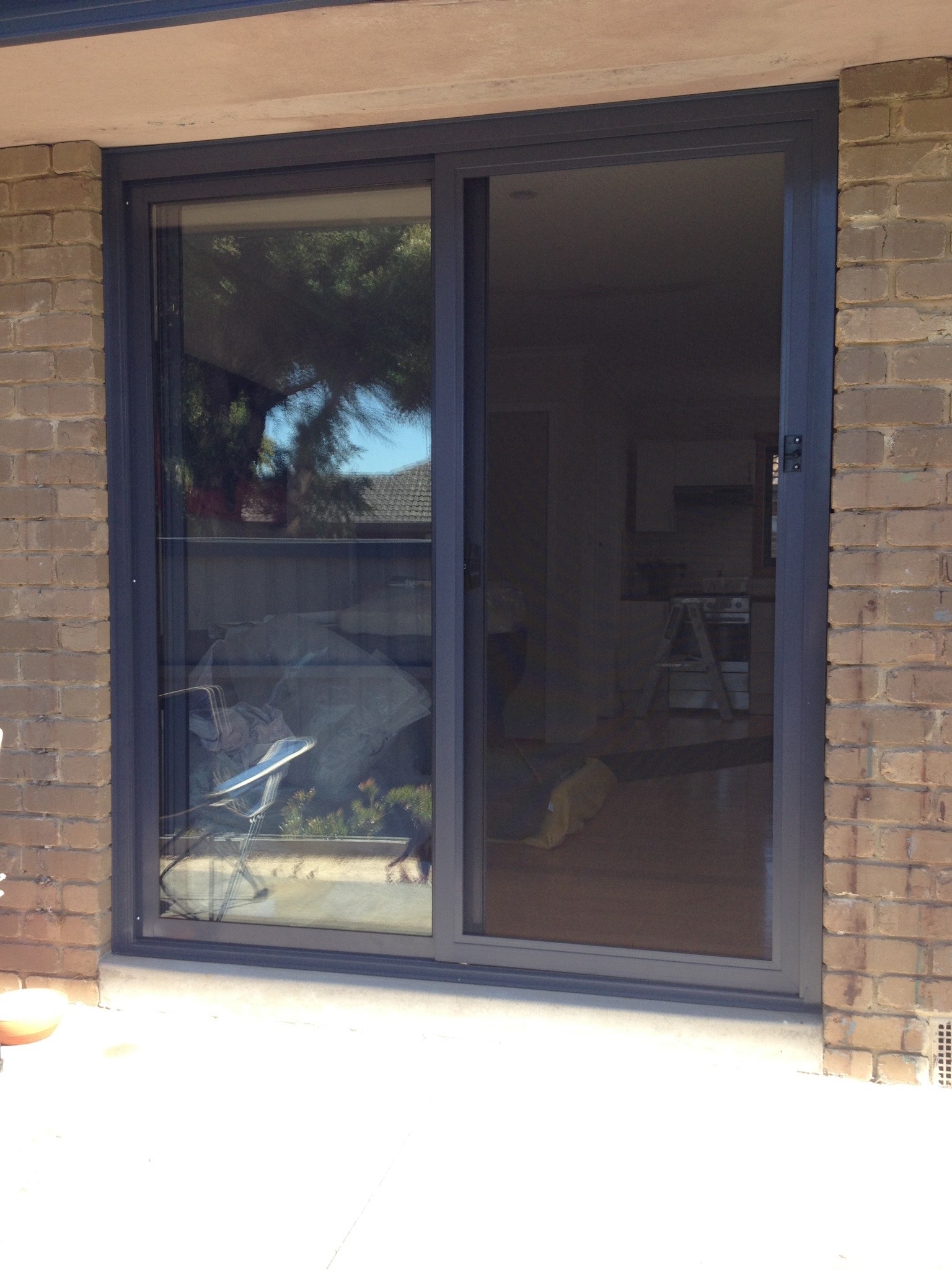 DISABLED ACCESS
We can help with Home access too. We can automate your current sliding or swinging doors to make access a breeze. The access options are endless with sensors, push button, proximity sensors and remotes just to name a few. We can also help with ramps across the door threshold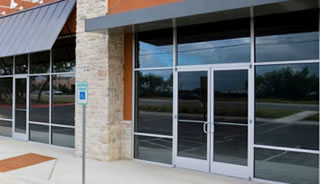 SHOP FRONT GLASS DOORS
Is light important to your shop and image?
Create a wall of windows with full panel glass doors, which offer a far more welcoming and inviting view. We are the specialists when it comes to converting your existing manual doors, into a new look entrance with Automatic glass doors are an inviting centrepiece. Whether it be automatic sliding, swinging, framed or a frameless glass pivot door, we have the experience and product range to be able to assist you with your requirements. All doors are individually custom made and may save significantly on heating and cooling costs.
Don't Be Shy. Get In Touch for a Free Quote
If you are interested in a no-obligation FREE quote, send us an inquiry and we will get back to you as soon as we can! Contact Us